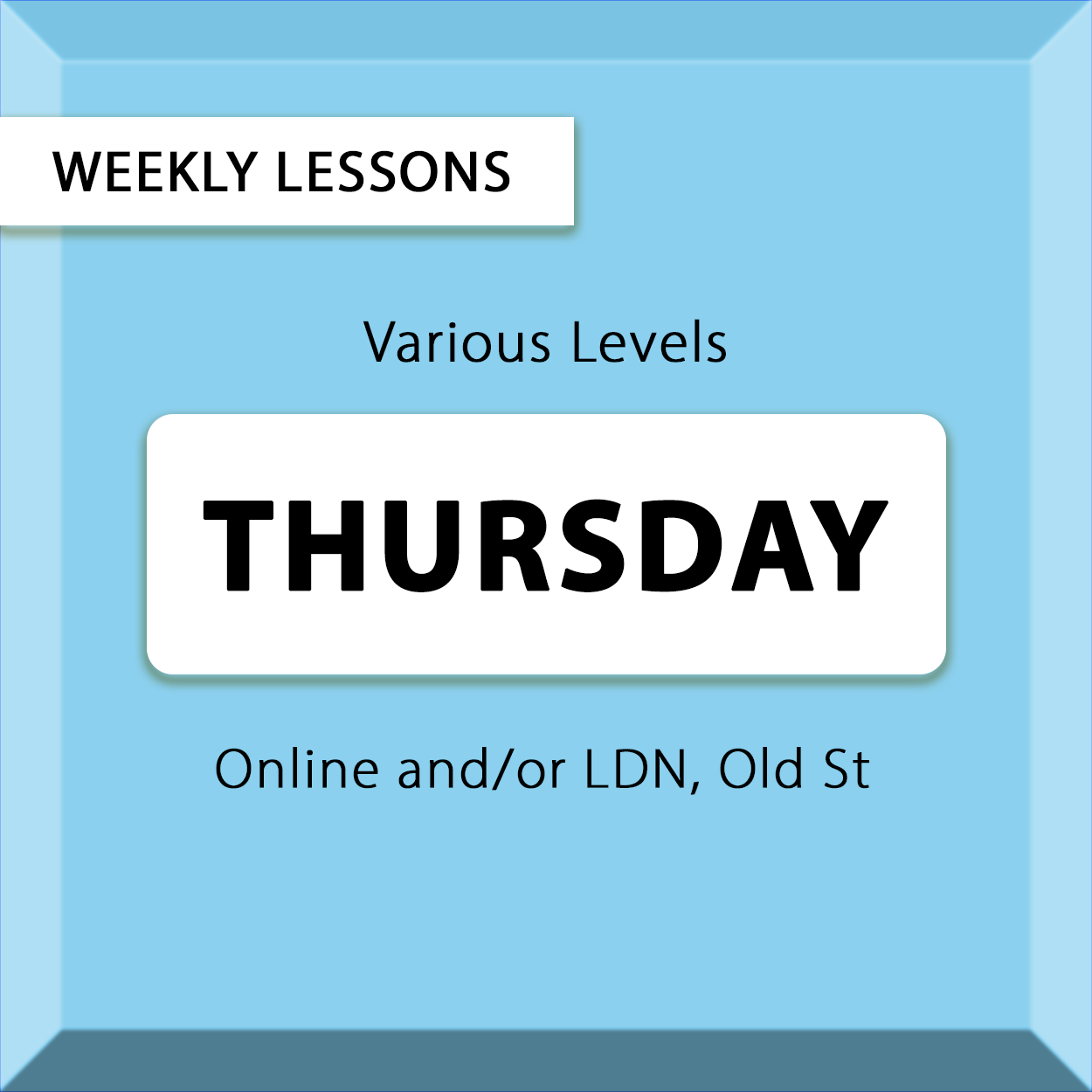 Schedule
Part time (Evening)
NOV 09, 6:30PM (LDN)
Overview: The program is delivered at various levels, but most prospects start at Qur'anic Arabic Beginner Level 1. The program is the only program to focus on both the skill and practical element of speaking Arabic as well as the more formal, rules based intricacies of Arabic grammar and morphology. Students will develop a firm grounding in speaking Arabic, before moving on to understanding the grammar and producing translation work.
.
⌛ One lesson per week
🕘 6:30pm – 8:30pm (London BST)
✅ Live online + videos
AND/OR
✅ London, Old St EC1V 1NR
📆 10 – 30 weeks | End date tbc*
💻 Live online + videos
🎯 Age categories: 14+
🎁 FREE trial then pay as little as £69 per month with the 30 lesson Early Bird Offer.
.
LESSON AIMS
.
✅ Develop all four skill areas: reading, correct pronunciation, writing, understanding and speaking Arabic.
✅ Students will be exposed to a mix of Arabic grammar and speaking skills. They will also engage in reading and translation exercises.
✅ Students will be able to understand Arabic texts, like the Qur'an, as well as develop writing, listening, translation and speaking skills.
.
FREE TRIAL – PAY NOTHING
.
✅ Free trial then pay only £133 per level
✅ Free out-of-lesson videos
✅ Free out-of-lesson audio support
✅ Free out-of-lesson memorising tool support
✅ Spread the cost with installments
.
LET US HELP YOU
Need further information or support? Contact the Arabica team here or call on +44 0 7961 585764